Vioptima
The Self-Improvement Platform
Vioptima comes:
from the Ancient Greek noun "Βίος" meaning Life and
the Latin adjective "Optimus/Optima/Optimum" meaning Best.
We work both on:
Personal Development
&
Business Skills.
You can gain 90% of the coaching benefits paying only 3% of the cost.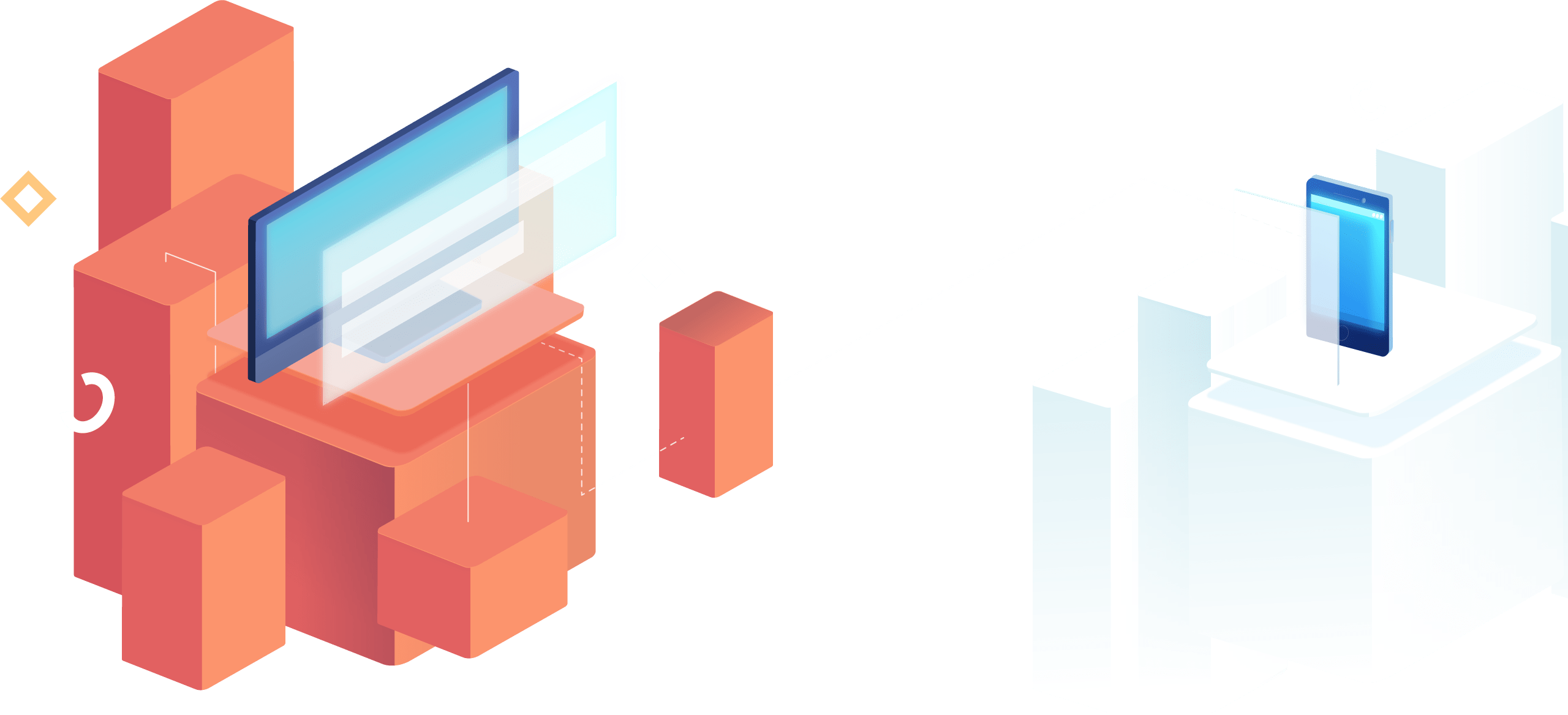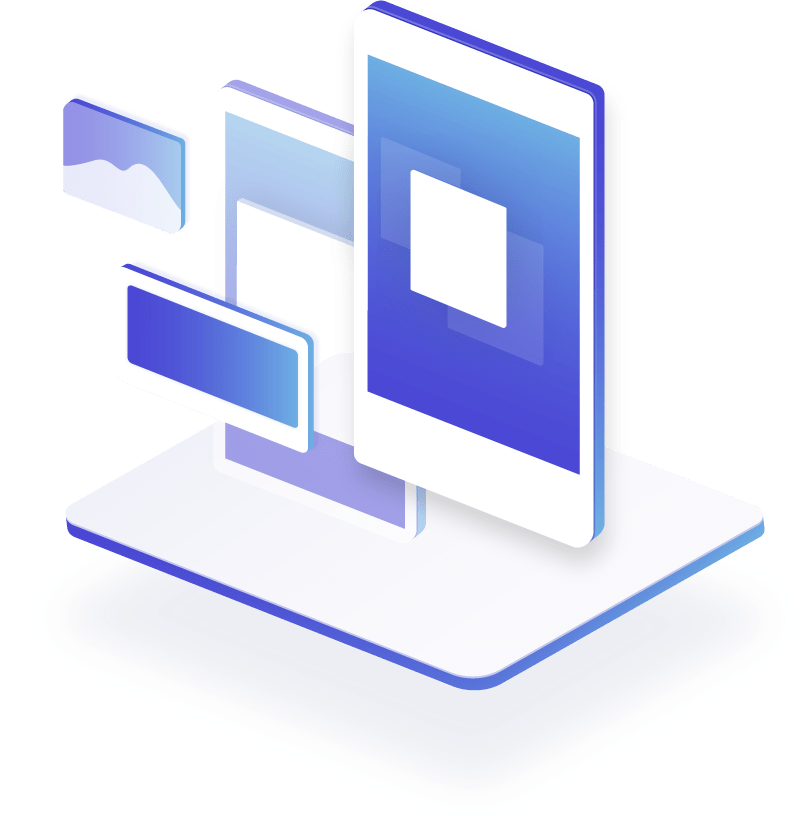 How We Do It?
The Vioptima platform is a Self-Improvement Platform, based on two Pillars:
A) Personal Development
B) Business Coaching 
The first pillar is the building of a Dynamic Personality, which has Self-Awareness and Self-Confidence.
Through this process we understand who we are, we realise where we want to go and we build faith in ourselves, so that we can overcome obstacles and achieve goals.
We divide the first Pillar of Personal Development into six major topics:
Self-Awareness
Goal Setting
Habits
Time Management
Money Management
Communication Strategies
We divide the second Pillar of Business Coaching into three major topics:
Business Understanding (mini MBA)
Supportive Business Skills and
Creating New Business
The Way To Achieve Your Goals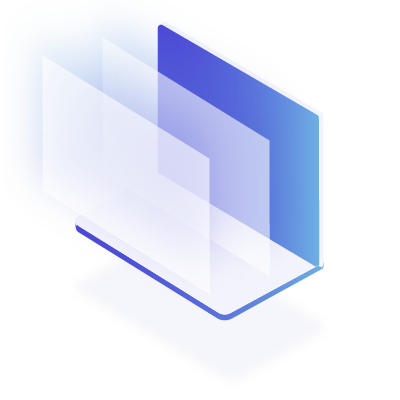 Self-Improvement Plan
We have a Structured Plan and it has delivered great results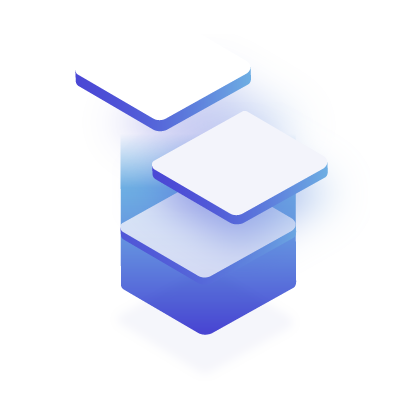 Self-Improvement Library 
Immediate Access to 30 Books:
22 Personal Development Books
&
8 Business Books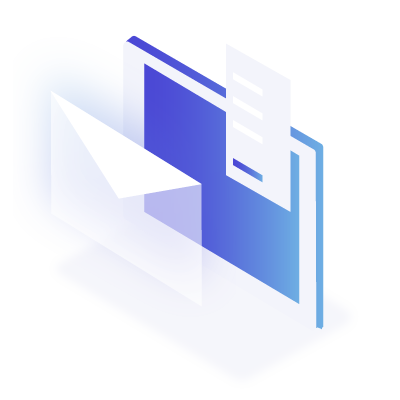 Six (6) Hourly Coaching Sessions
For clarifications of the Model plus Networking with the Community
Lifetime Access to All Platform Features
We already have and we will provide in the near future Features that cost a lot. We expect the monthly cost to be 25 Euro per month.
For the Early Adopters we provide an Opportunity to have FREE, Lifetime Access to our Platform with only 235 Euro (one-off) , instead of 25 Euro per month.
Self – IMPROVEMENT PLATFORM
The Only Holistic Plan building on both Sectors of:
1) Personal Development &
2) Business Coaching
We have a clear Plan that blends the Personal Development Tools with the Business Environment producing Real, Tangible Benefits.
Register on the Vioptima Platform
Access to Self-Improvement Library of 30 Books

Access to the Most Comprehensive Self-Improvement Plan

Six (6) Coaching Sessions

Lifetime Subscription without further Costs
This is a LIMITED opportunity to become member of the Vioptima Platform with only 235€.
We develop continuously new Tools, Explanatory Videos, Networking Opportunities, Access to Technology Tools, Marketing Support Materials etc that will have a subscription cost of around 25 Euro per Month.
You can immediately have access to 30 Books plus the Self-Improvement Plan (31 pages on PDF) plus Six (6) Coaching Sessions plus LifeTime Access (one-off) to all future Features of the Vioptima Platform, that will normally cost 25 Euro per month.